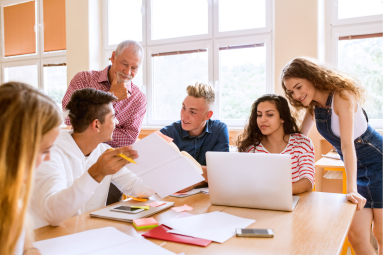 france langue
schools
Learn French in Paris, Nice, Bordeaux, Biarritz, Lyon
and Martinique.
We are offering courses, sports & cultural activities and accommodation.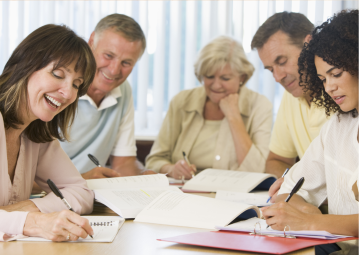 aleph-écriture
writing school
#1 Training center dedicated to writing in France for more than 40 years. Writing workshops for all levels everywhere in France and online.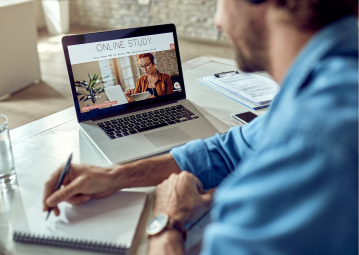 French online
courses
France Langue offers diverse online French programs. Several rhythms are possible to adapt to your needs
and goals.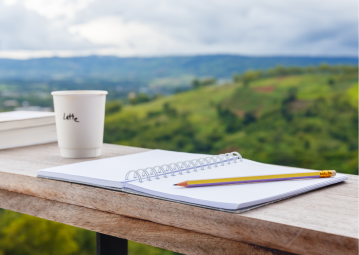 writing
residence
Aleph-Ecriture offers you various writing stays in residences in town or in the countryside which will develop your literary creativity.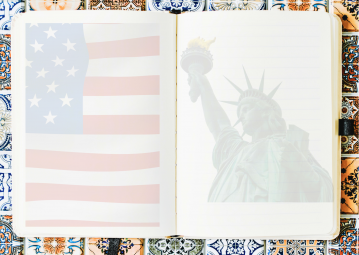 aleph-écriture workshops in the usa
Aleph-Écriture welcomes French speakers of all levels living in the United States who are willing to improve their writing skills in French.
J'écris les histoires
de ma vie
This workshop organized by Aleph-Ecriture, La Croix & Le Pèlerin offers you the adventure of written transmission until the publication of the book of your life.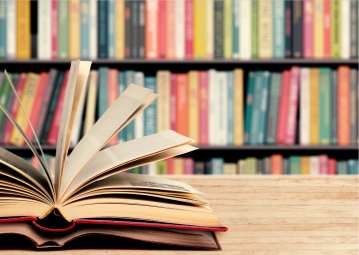 l'inventoire
la revue littéraire
Every fortnight, L'Inventoire offers writing proposals echoing the "Open Bookstore Workshops" which take place all over France.